Beauty Addicts SweetLIPS BlackCherry
31%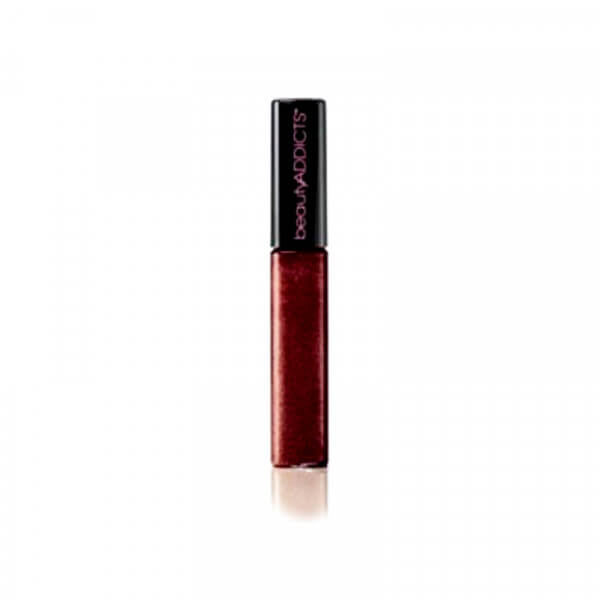 Price incl. VAT plus shipping costs
Basic price: CHF25.78 / 10 g
Contents: 5.1 g
Item number: SW15237
Available now 1–2 days (A-Post)
Beauty Addicts SweetLIPS BlackCherry We have a new lip gloss range for you: the Beauty...
more
Beauty Addicts SweetLIPS BlackCherry
We have a new lip gloss range for you: the Beauty Addicts SweetLIPS! They are enriched with valuable and natural ingredients that protect your lips optimally. Vitamin E and jojoba butter are responsible for the moisture supply. What is better than choosing between 8 different coloured SweetLIPS. Or wait a minute - you don't have to decide: Pick your colours for the right look in everyday life. The SweetLIPS conjure up a seductive, shiny smile on your face. A pleasantly soft vanilla taste with an accent of sweetness make applying them a feel-good experience.
Advantages

beautiful glow

gorgeous, full lips

provides your lips with wonderful moisture

natural and calorie-free ingredients
Colour
The matching lip gloss in dark cherry tone for your look
Application
The SweetLIPS from Beauty Addicts all include a practical lip brush. With this, the description of the application is practically finished, because with this lip brush you can apply the desired lip gloss to your lips beautifully, softly and exactly. Why complicate if it is also easy?
Problem
Are you prone to dry lips? Are you looking for the matching shimmer to your outfit? The Beauty Addcits SweetLIPS range has eight different lipglosses to choose from. You're sure to find the right colour to match your look.
Tips
Unfortunately, lip gloss does not last as long as lipsticks, for example. But with the right precautions you can positively influence the durability and give your look a beautiful shimmer all day long. That's why Beauty Addicts recommends that you prime your lips with Face2Face Foundation before applying lip gloss and then apply a LusciousLIPS lip liner. This will give you the best results and effectively prevent the lip gloss from running off.
| | |
| --- | --- |
| Brands: | Beauty Addicts |
| Product type: | Lip gloss |
| Requirements: | shine |
| Desired colour: | red |
| Target audience: | ladies |
Links related to "Beauty Addicts SweetLIPS BlackCherry"
Customer review for click&care: Beauty Addicts SweetLIPS BlackCherry